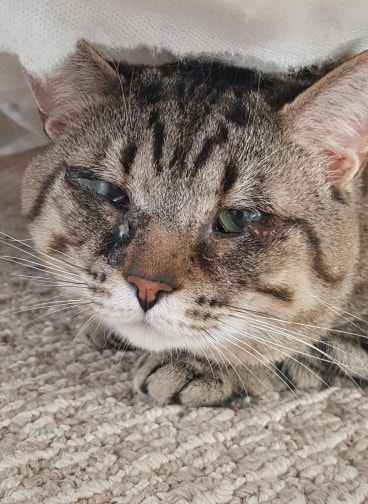 Hey everyone, Rachelle here from Hearts 4 Paws. I had a request to do a quick podcast about Jack and I can tie that in to explain a little more about our rescue, our struggles and the inspiration that got us started.
In the next coming weeks we will get others to weigh in on these subjects, what their thoughts are and how we could all potentially work together to ease the burden on smaller non-profit rescues. I am a big supporter of our local animal networks and our local humane society as there is a need due to so much demand.
If you wish to donate to our Angel Fund please contact us on Facebook @hearts4pawsanimalrescue
Together we can make a difference ❤️
Thanks for listening.
Rachelle Czartorynskyj - Hearts 4 Paws Rescue Founder